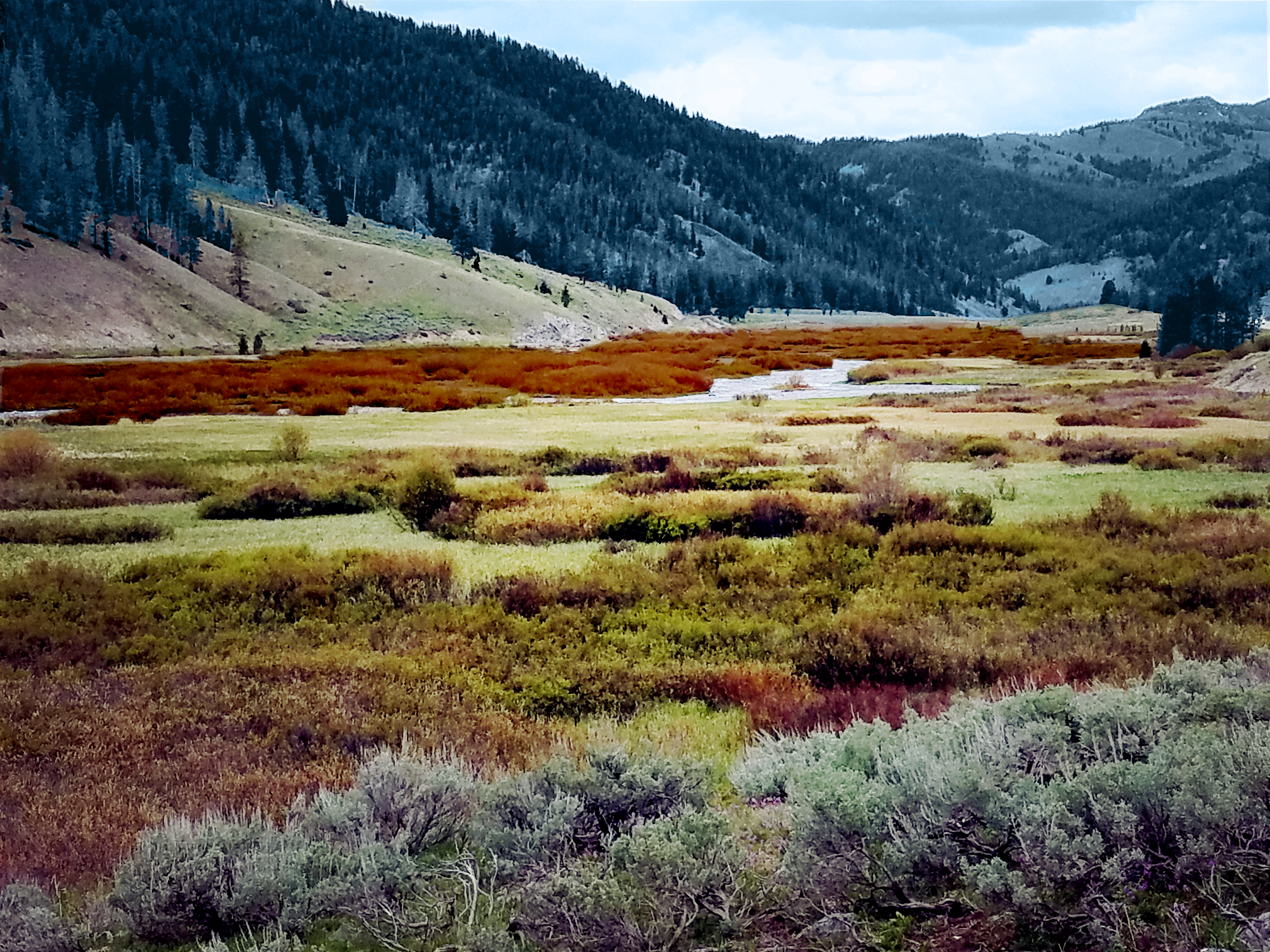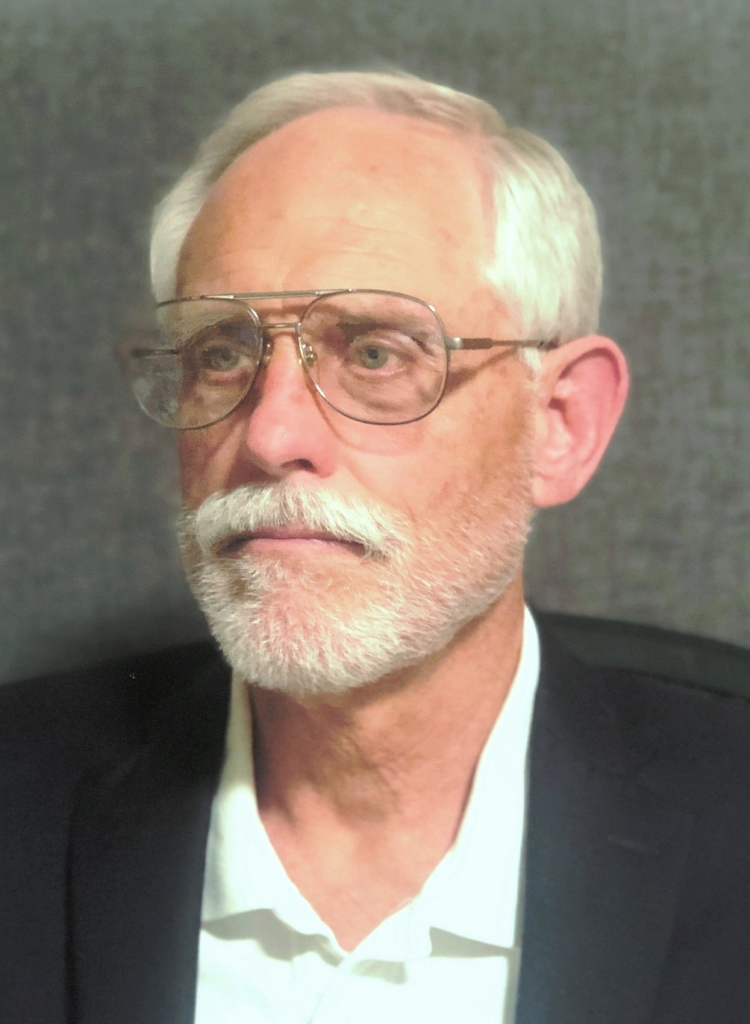 Experienced
Mark understands the legal issues facing Montana property owners. He will provide you with a range of alternatives to solve your legal problems.
Quality Service
Mark keeps his clients advised as to progress.
All legal communications are confidential, including initial
contact and communications.
Location
4703 Almosta Rd
Helena, MT 59602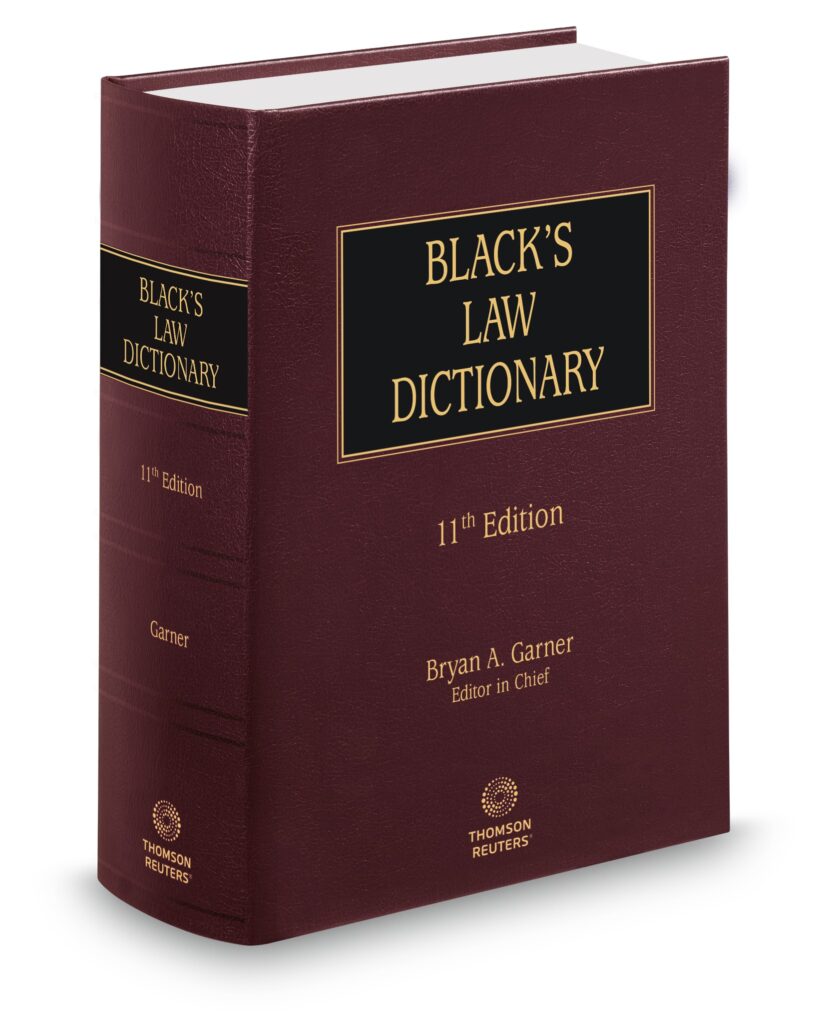 Free Online Legal Dictionary: Black's Law Dictionary, the trusted legal dictionary of law definitions and terms for over 100 years.

"Nothing implied or stated on The Law Dictionary should be construed to be legal, tax, or professional advice. The Law Dictionary is not a law firm and this page should not be interpreted as creating an attorney-client or legal adviser relationship."
For questions regarding your specific situation, please consult with Mark Mackin, Attorney.